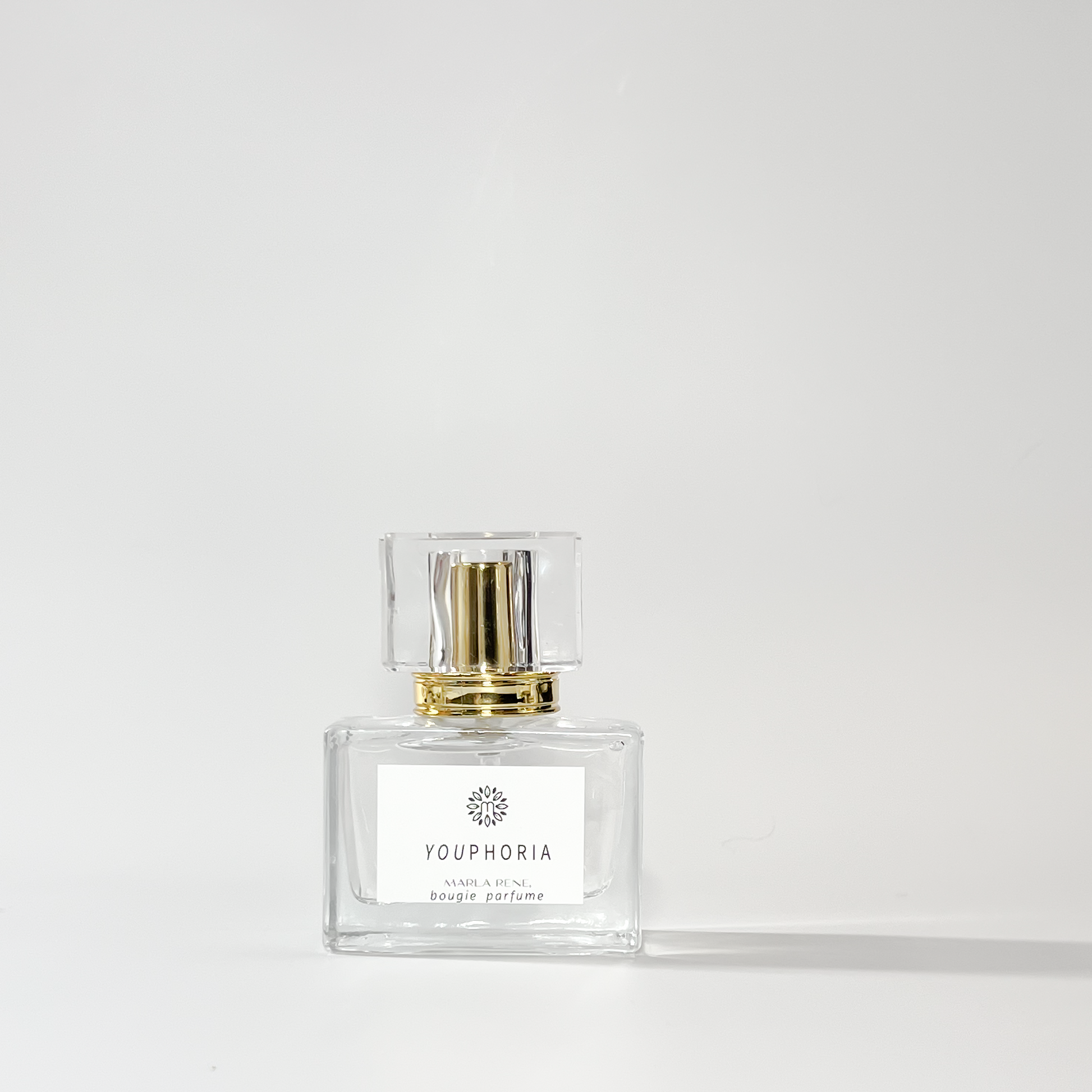 Translation missing: en.products.product.price.regular_price
$56.00
Translation missing: en.products.product.price.sale_price
$56.00
Translation missing: en.products.product.price.regular_price
Delve into the essence of pure sophistication with a fragrance that transcends gender, defining itself through a universal appeal. The scent opens with the clarity of Jasmine, its brightness harmonizing with the exotic vibrance of Saffron, crafting a beginning that's alluring to all.
Moving into the heart, the aroma reveals a singular note of Cedar, refined and smooth, providing a subtle nod to strength and elegance that's inherently shared by all spirits.
In its final reveal, the fragrance presents a base where the earthy warmth of Amberwood meets the saline serenity of Ambergris. Together, they create a balanced and enduring scent that speaks of a timeless allure, inviting anyone and everyone to partake in its universal symphony.
Top note: Jasmine, Saffron
Middle note: Fir Resin, Cedar
Bottom note: Amberwood