HyperRx™ Collection
Previously known as Melafade Collection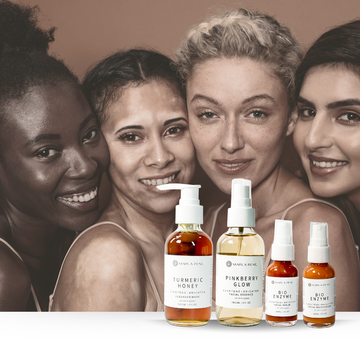 PREVIOUSLY KNOWN AS MELAFADE
HyperRx™ Sample Set
Perfect opportunity to give the HyperRX Collection a try!  
Brighten and even out your skin tone
Contains antioxidants and vitamin C
Helps with reducing hyperpigmentation & dark spots
Strengthen skin and improve elasticity
SHOP NOW
BEAUTY MENTIONS
DERMATOLOGIST APRROVED FORMULAS
EYE SERUM
"If it's smoother skin you're after, we recommend IlluminEyez. This gentle yet effective eye serum tackles fine lines and crepiness with retinolwhile calling on caffeineand vitamin E to depuff and soothe.."
HONEY CLEANSER
"Dry skin will drink up Marla Rene's Honey Cleanser."
MICELLAR WATER
"This one-stop shop only houses clean, toxic-free beauty products to ensure whatever product touches your body is the best of the best—like Marla Rene's Micellar Cleansing Water."
MOISTURE RECOVERY SERUM
"Those with sensitive skin should reach for Marla Rene's Moisture Recovery. This hyaluronic acid serum calls on organic aloe,witch hazel, vitamin E, and jojoba to calm inflammation and reinforce the skin barrier while addressing dullness and dehydration."
MICELLAR WATER
In the midst of the micellar 'miracle' water hype, this one is my fave. It's on double-duty as the micelles pull out impurities and the botanicals bring moisture, firmness, and a light glow to my skin. Bonus, it has so many purposes. I use it to remove my makeup, to wash my makeup brushes, and as an alternative to alcohol hand sanitizers."
KAKADU PLUM TONER
Made in micro batches, the products sell out quickly due to their top star reviews and proven results.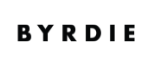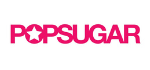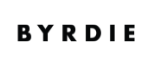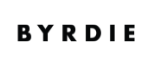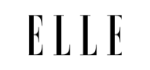 HEY HUETIFUL™
a journal about all things beauty