The app used for assuring the GDPR/CCPA/APPI/PIPEDA compliance of this site, collects your IP and the email address in order to process the data. For more check
Privacy Policy & Terms of Service
Data Rectification
You can use the link below to update your account data if it is not accurate.
Data Portability
You can use the links below to download all the data we store and use for a better experience in our store.
Access to Personal Data
You can use the link below to request a report which will contain all personal information that we store for you.
Do not Sell My Personal Information
You can submit a request to let us know that you do not agree for your personal information to be collected or sold.
Right to be Forgotten
Use this option if you want to remove your personal and other data from our store. Keep in mind that this process will delete your account, so you will no longer be able to access or use it anymore.
Key Ingredients
Battling hyperpigmentation can be disheartening. This is why our Melafade Collection was formulated with key ingredients that provide effective solutions to achieving even glowing skin.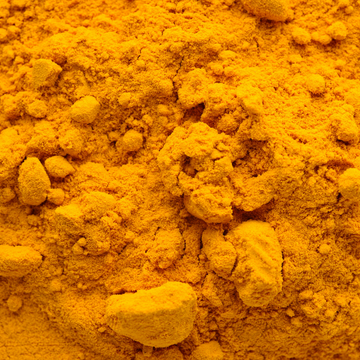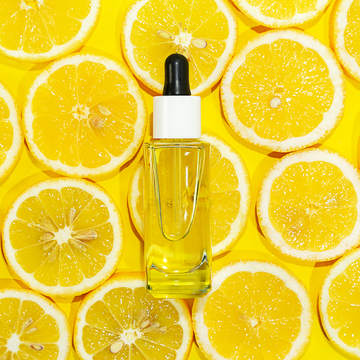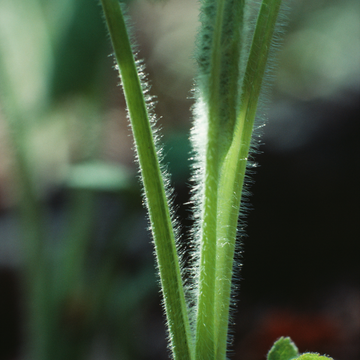 Turmeric
Turmeric is known worldwide for it's
anti-inflammatory and antioxidant properties. It is believed that these properties assist in reducing breakouts, acne scarring and aid in evening tone and brightening the complexion.
Vitamin C
Vitamin C is a potent antioxidant capable of neutralizing free radicals. According to leading dermatologists, it can be essential in boosting collagen production, improving skin tone and reducing the signs of aging.
Plant Stem Cells
Plant stem cells is known to also boost collagen production, soften wrinkles, minimize sun spots and hyperpigmentation, improve skin texture, and minimize the appearance of pores.
Will you be our next success story?
Checkout some of our amazing client transformations.