Key Ingredients
Battling hyperpigmentation can be disheartening. This is why our Melafade Collection was formulated with key ingredients that provide effective solutions to achieving even glowing skin.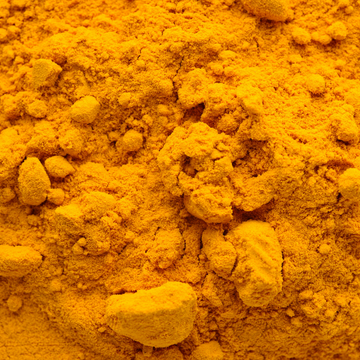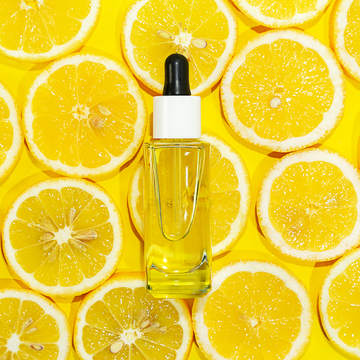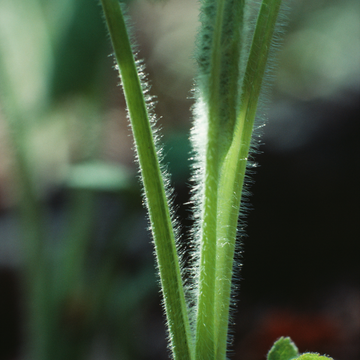 Turmeric
Turmeric is known worldwide for it's
anti-inflammatory and antioxidant properties. It is believed that these properties assist in reducing breakouts, acne scarring and aid in evening tone and brightening the complexion.
Vitamin C
Vitamin C is a potent antioxidant capable of neutralizing free radicals. According to leading dermatologists, it can be essential in boosting collagen production, improving skin tone and reducing the signs of aging.
Plant Stem Cells
Plant stem cells is known to also boost collagen production, soften wrinkles, minimize sun spots and hyperpigmentation, improve skin texture, and minimize the appearance of pores.
Will you be our next success story?
Checkout some of our amazing client transformations.