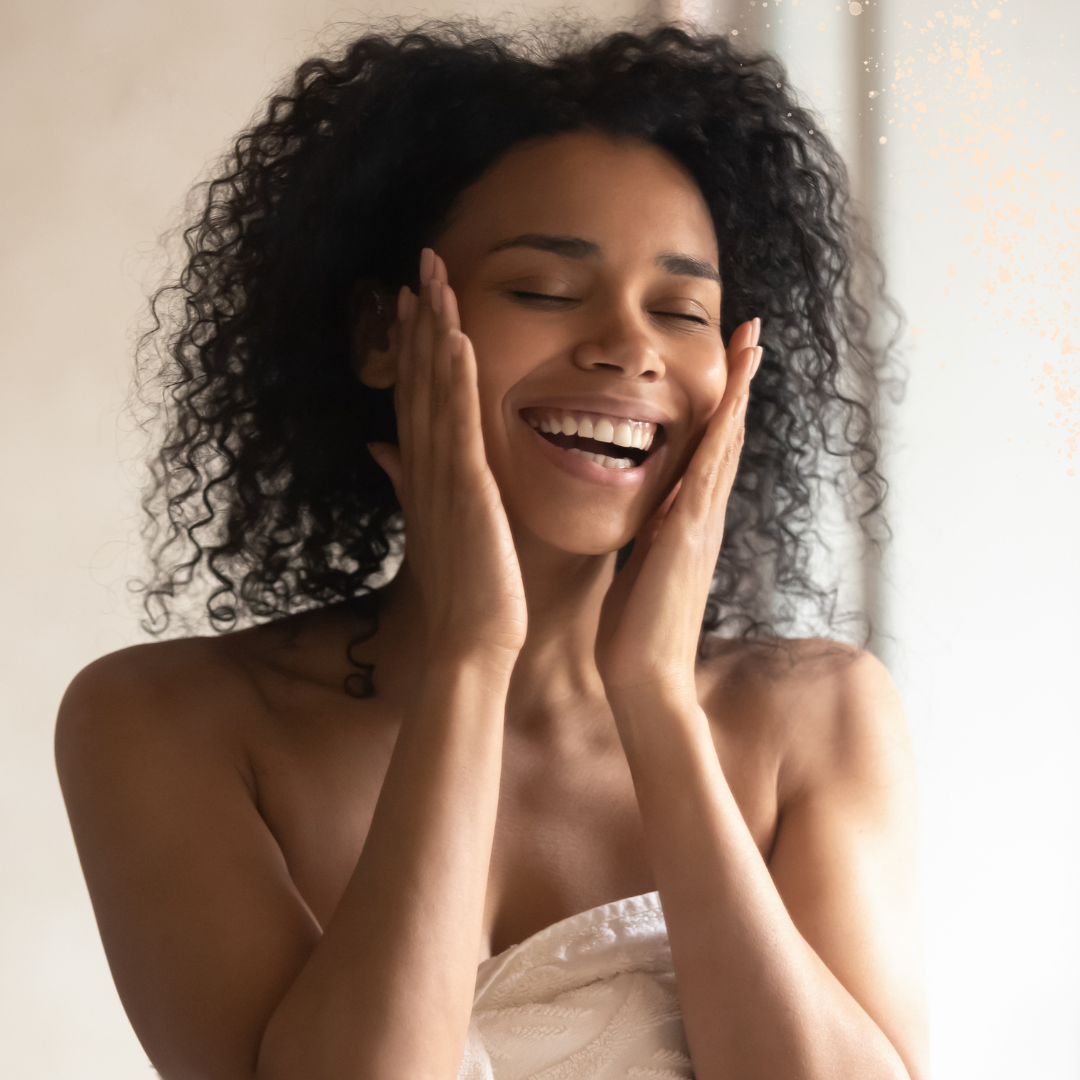 Comprehensive Skincare Consultation
Translation missing: en.products.product.price.regular_price
$249.00
Translation missing: en.products.product.price.sale_price
$249.00
Translation missing: en.products.product.price.regular_price
Discover the transformative power of a personalized 1-on-1 skincare consultation with our seasoned beauty experts. In this exclusive 45-minute session, we will delve into your skin concerns, meticulously examine your current skincare routine, and evaluate whether you are using the optimal combination of products for your unique skin needs. Our aim is to ensure there are no contradictions that may compromise your skin barrier or identify the root cause of your existing skin issues.
Within 72 hours following your session, you'll receive a comprehensive, tailor-made regimen chart, a detailed summary of our consultation for future reference, and expert recommendations to address your specific skincare needs.
As an added bonus, enjoy a $50 credit to apply towards your skincare purchases, empowering you to embark on your journey towards a radiant complexion.
Whether you seek to enhance your skin's appearance or simply desire in-depth knowledge about the ideal products for your skin type, our One-on-One Skin Consultations are the perfect starting point. 
Comprehensive Skincare Consultation